This is a great time to be part of #TeamRainkiss! 
Will you join our team in Amsterdam?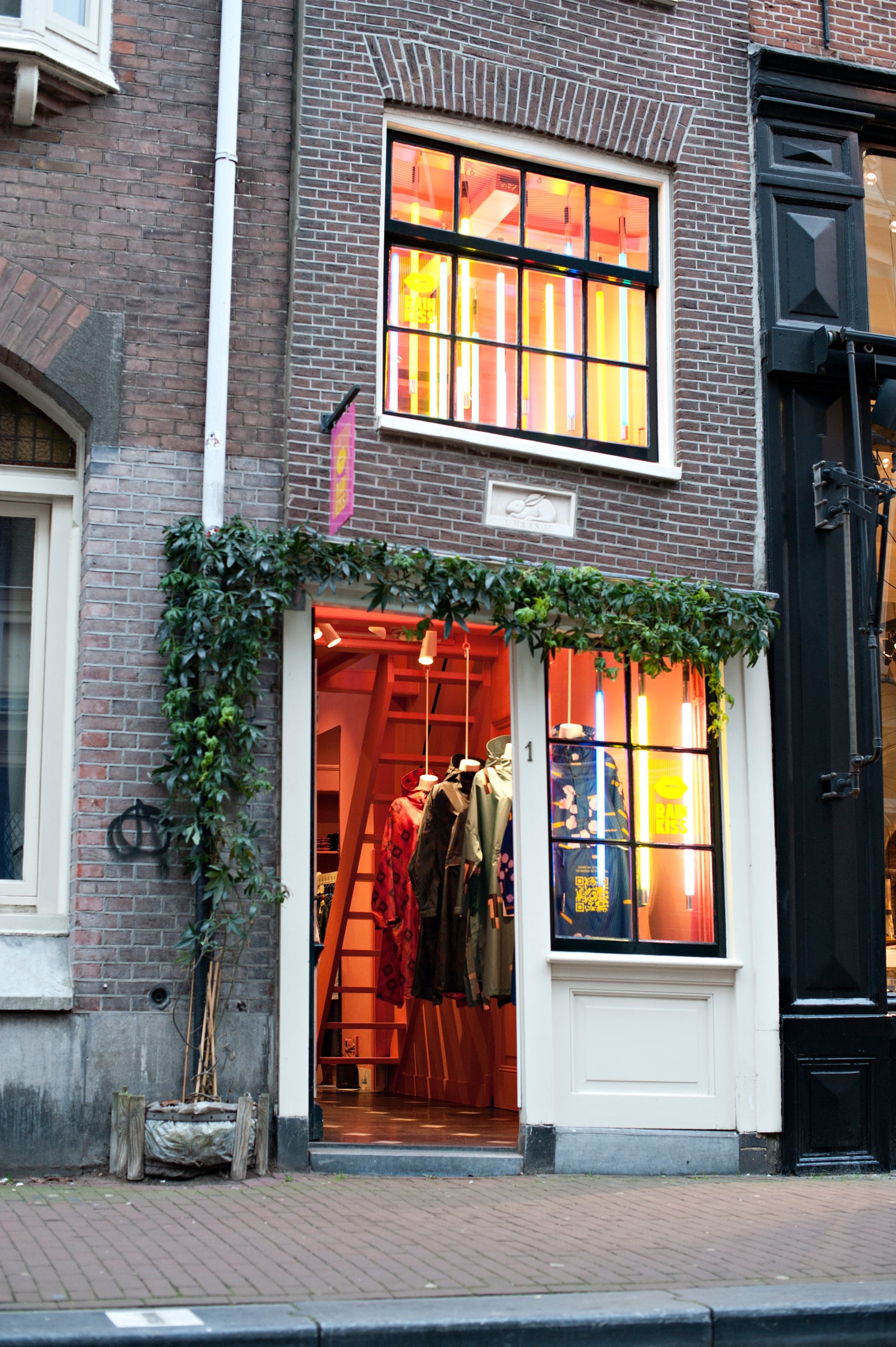 Inhouse Financial Administrator
We are looking for a Finance Administrator to organize our company's day-to-day accounting procedures.

In this position you will be responsible for maintaining records for all transactions, preparing monthly and quarterly financial reports, wholesale invoicing, processing reimbursements and more. If you have a background in finance and knowledge of bookkeeping activities, we'd like to meet you.
The Fields of Expertise:

- In-house finance
- Purchase order management/coordination
- Maintain reports on financial metrics, including investments, return on assets and growth rates 
- Keep records of invoices and tax payments 
- Report on financial projections


The ideal candidate:

- Proven work experience as a Finance Administrator, Financial Assistant or similar role 
- Time-management and organization skills 
- Hands-on experience with accounting software, like Exact, QuickBooks, Excel
- Perfectionist approach & great attention to detail
- Active player that will engage the RK team, agents and partners
- Independent
- Confidentiality 
- Speaks & writes English fluently
- MBO Degree in Finance, Accounting or Economics
- Minimum 2-3 days/week.

Send CV & Cover Letter Here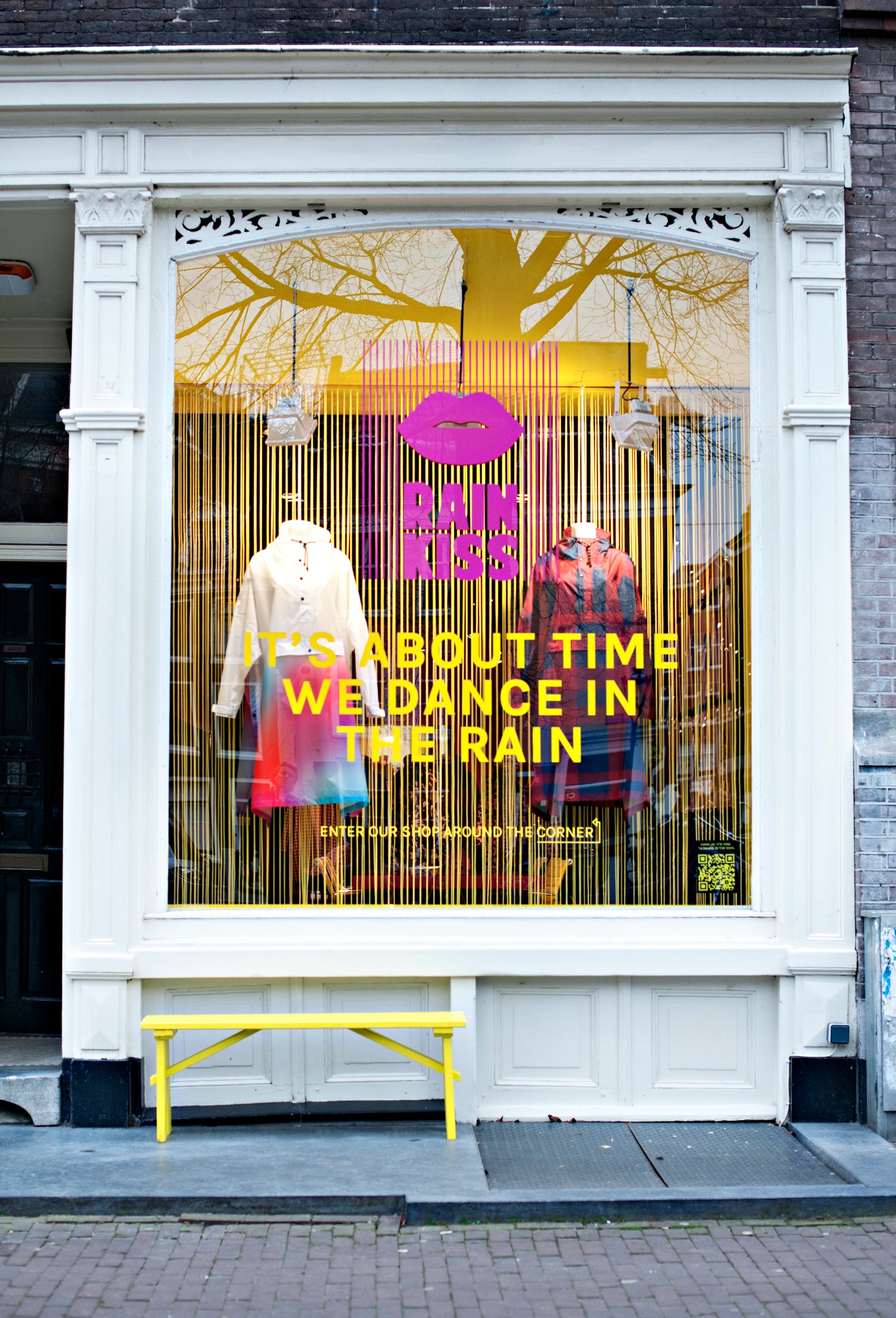 Inside Sales Executive 
In this position you will play an active and coordinating role in implementing the Rainkiss sales program across all the international markets.
With the sales and customer service team you coordinate the international order portfolio and oversee the order process.
In this role you are responsible for the global re-order and replenishment business of the 1.200 business to business accounts. You will be hunting and developing new business opportunities. This specific role is responsible for accounts and prospect around Europe and North America.
Specifically, you will be responsible for performing the following tasks to the highest standards:
Research and prospecting of new business opportunities. Develop prospects and leads which you will nurture further develop into small & medium sized accounts. Initiate creative sales activities to generate re-orders. Monitor performance of key accounts on a monthly basis in order to review variances and developments. Weekly and Monthly updates on account development, lead generation and prospecting via sales reporting tools. Support Sales Director with various activities, account development and client entertainment.


The Fields of Expertise:
In-house sales
Re-Order management/coordination
Pro-active sales approach
Custom Orders corporate business
Sales analysis by market/account
Strategic Partnerships
Events Sales (Festivals, ADE, Fashionweek, Sports)


 The ideal candidate:
Organized Pro-active sales professional
Take the lead in implementing new and innovative sales programs/campaigns
Ensures the projects generate stand-out and maximize the reach
Perfectionist approach & great attention to detail
Active player that will engage the RK team, Agents and partners
Freedom to create innovative sales campaigns
Speaks & writes English fluently (German and French highly appreciated…)
Minimum 4 days/week.
Send CV & Cover Letter Here